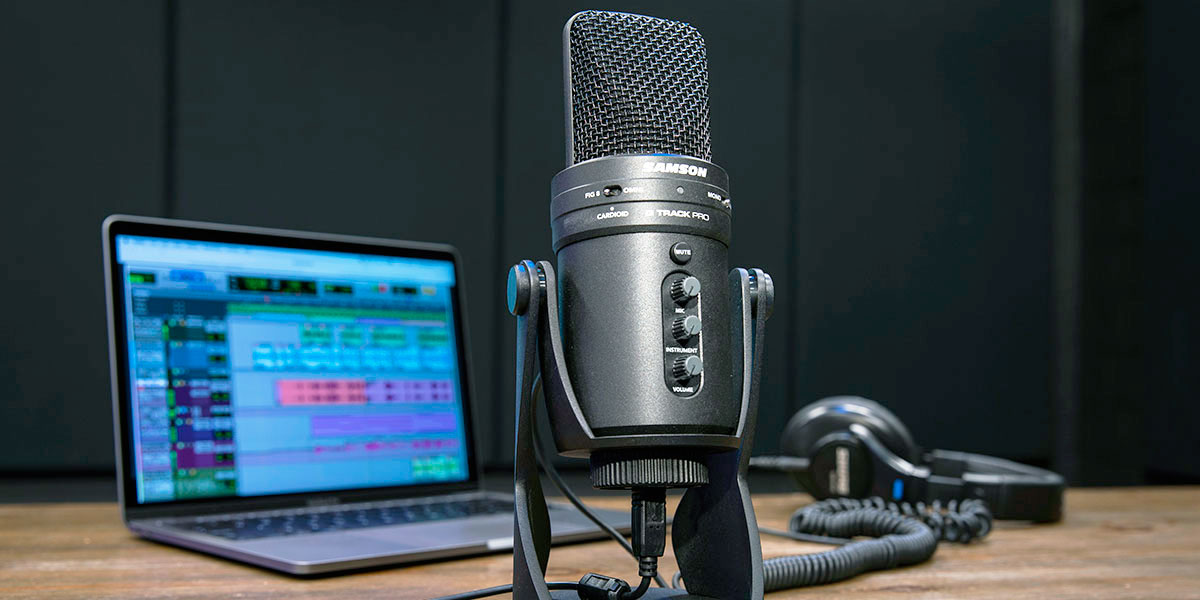 A USB mic could be an essential thing while making videos or podcasts or making music. So here are some tips for choosing a USB mic:
The first question asked should be as to for what purpose do you need it.
The next question is, do you need to monitor your audio?
A lot of the microphones do not have a headphone jack, so look for it if you need one.
The next question is to what are you recording to?
If recording to a mac or pc then the headphone jack is not that necessary.
If recording to an iPhone or iPad, it's compulsory to have a headphone jack.
The next thing to consider should be your budget.
Check the features and functions that are needed for you.
Check if you need a mic stand or not or if it has a built-in tripod.
If you are still confused, here's a guide to USB microphones:
If you need it for vocal recording or instruments, you should buy a higher-end microphone.
If you need it for podcasts or live streaming or reading, you can go for a lower-end frequency which is quite pocket-friendly as well.
If you want to overdub as if you are playing the guitar and you want to overdub and add vocals to it, you should go for the one with a headphone jack as it allows you to hear what you have recorded earlier.
If you are recording to a mac or pc, you can route around the sound and overdub. Then the headphone jack is not that necessary.
Before buying, you should check and compare the prices of different companies on different sites to be a little pocket-friendly.
as the price goes higher, more features and functions are available.
One of the practical things is to check where you can set up the microphone and stand for that.
Here are some USB microphones for home recording:
Check all the above parameters when buying a USB microphone. It is very portable, friendly, and suitable to use a device, especially if you are in such a field. Most importantly, invest your money in something durable and which gives you satisfaction.
Buying it online is perceptive rather than having limited options in-store, and you are good to go.